I love Minnie Driver, she is one of my favorite actresses. She will forever be one of my favorites, because she was in Circle of Friends. I LOVED Circle of Friends, it really touched me, and because of it Minnie will forever to dear to me. Here's the COF movie Poster:
image coming soon
Circle of Friends was Minnie's first movie. In it she co-starred with Chris O'Donnell. Here's few pics of the two:
Sleepers was Minnie's Next movie.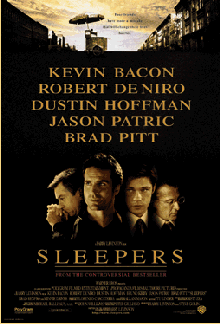 She co-starred with Brad Pitt and Jason Patric in this adaptation of the controversial best-selling book. I've seen the movie and read the book, and both are excellent. Here's Minnie with Jason Patric:
Here's an ending scene from the movie, the group is celebrating their triumph:
Minnie's next movie was Grosse Point Blank with John Cusack.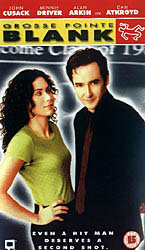 John plays a hitman who attends his high school reunion. Minnie plays a DJ, who John's character is in love with. The movie is very funny and has an awesome 80's soundtrack.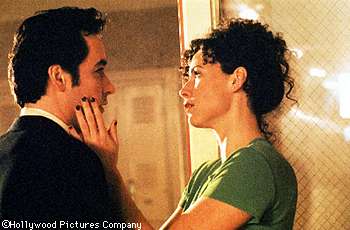 Minnie was also in Hard Rain with Christian Slater, Morgan Freeman, and Randy Quaid. Here's two close ups of her (why the official site made the pics red i do not know):
Here's a few scene's from the movie: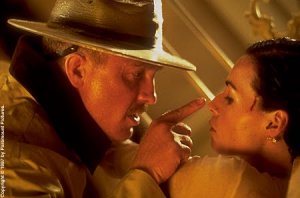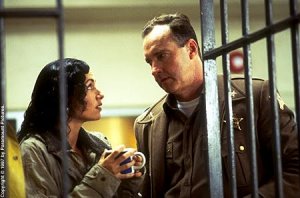 Minnie is probably best known for her Oscar nominated performance in Good Will Hunting.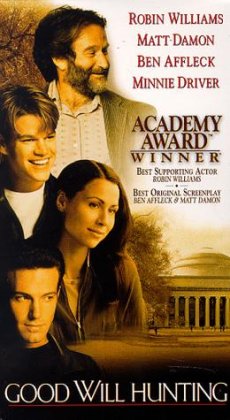 Minnie played Skylar, the romantic interest of Matt Damon's Will. Here she is in the scene at the dog track:
Here Skylar and Will share a kiss after discussing how Will learns what he does:
Here's another cute pic of the two:
Good Will Hunting was nominated for 9 Academy Awards, including Best Supporting Actress Minnie Driver! Minnie was quite the Belle of the ball when she showed up in this incredible red dress: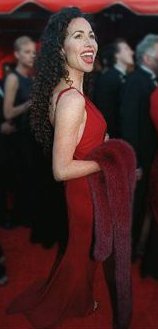 After GWH, Minnie's next movie was The Governess. I don't think it was ever released in the United States, but can currently be caught on video. I'll put a pic up as soon as i can find one.
Minnie's upcoming releases include: Slow Burn, Return to Me, and An Ideal Husband. Minnie will also be voicing Jane in the upcoming animated flick Tarzan.
more links coming soon
---
HOME|LINKS|WEBRINGS|JOIN MY WEBRING|LISTED|MESSAGE BOARD|AWARDS|EMAIL